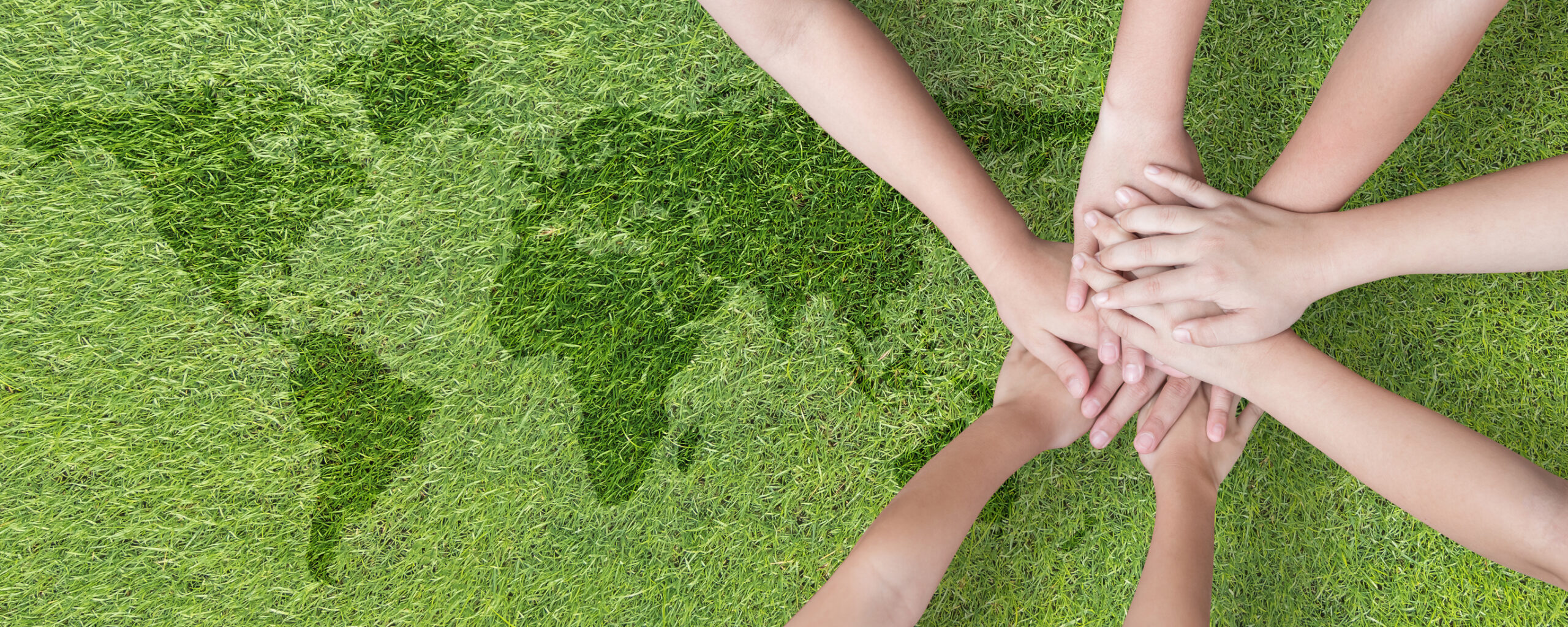 In a continuing effort to reduce utilities, energy usage and CO2 emissions our Sustainability Team for Energy & Water was hard at work in 2021. The team, which consists of cross-plant engineers: Evan Grimes, Jérémy Noel, Mateusz Gniecki, Andreas Willers and Florian Koch works continuously to improve global sustainability.
Due to their great efforts and collaboration with Plant Managers and Engineers, Viskase has reduced emissions at many locations. In one location alone, improvements have led to a reduction of 7,000 kWh and 2.700 tons of water improving efficiency by 42%!
Plant initiatives include:
Improving energy tracking infrastructure
Detection of compressed air leakage
Focusing and defining huge energy & water consumers
The overall reductions were:
​​​​​​​~ 13,000 MWh of natural gas / 2.600 tons of CO2 per year.
~ 329,000 kWh of electricity / 153 tons of CO2 per year.
~ 55,000 tons of water plus additional reduction not defined due to the consumption awareness of energy and water.
Viskase continues to work on efficiency as a commitment to our core value of SUSTAINABILITY, which states "We are a socially responsible and environmentally focused organization, delivering sustainable solutions."